Niko Ltd exhibited at LEEA LiftEx 2015 trade show
This year marked the return of the LEEA LiftEx trade show as a stand alone exhibition and Niko Ltd were proud to be a part of it. For the first time at a LiftEx event Niko Ltd built a range of working products into their stand showcasing:


Freestanding Light Crane


Jib Crane with adjustable slewing limits


C-rail festoon cable systems for supply and divorced pendant control


Flat-form Festoon Cable and Pendant Cable


Manual and Electric Chain Hoists


Scaffolding Runway System


MAD EasyLoad Van Crane


The MAD EasyLoad Van Crane was launched by Niko Ltd in the UK in January 2015 and this was the first lifting exhibition where it was demonstrated.
Before the crowds...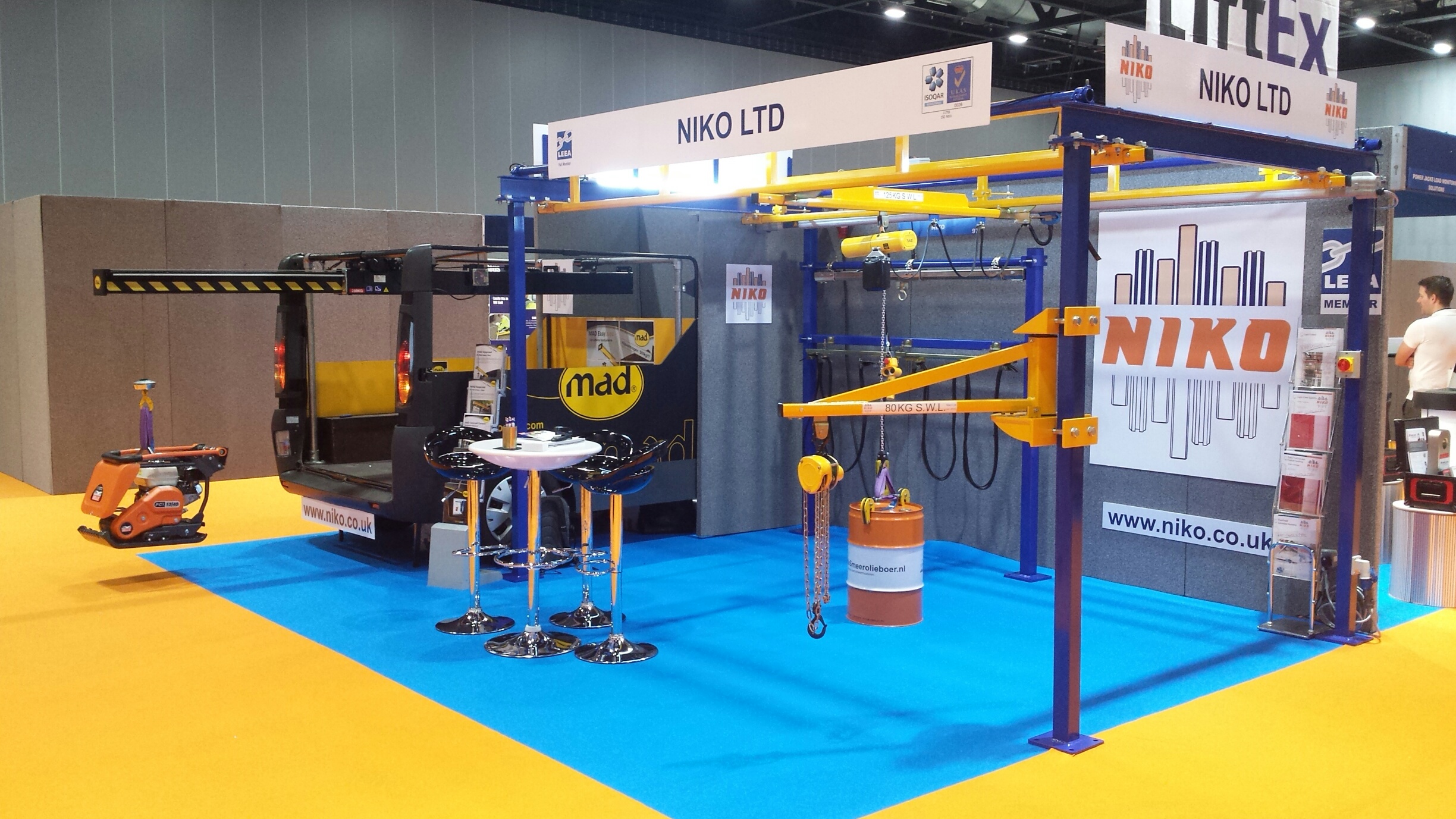 MAD EasyLoad Van Crane attracting interest...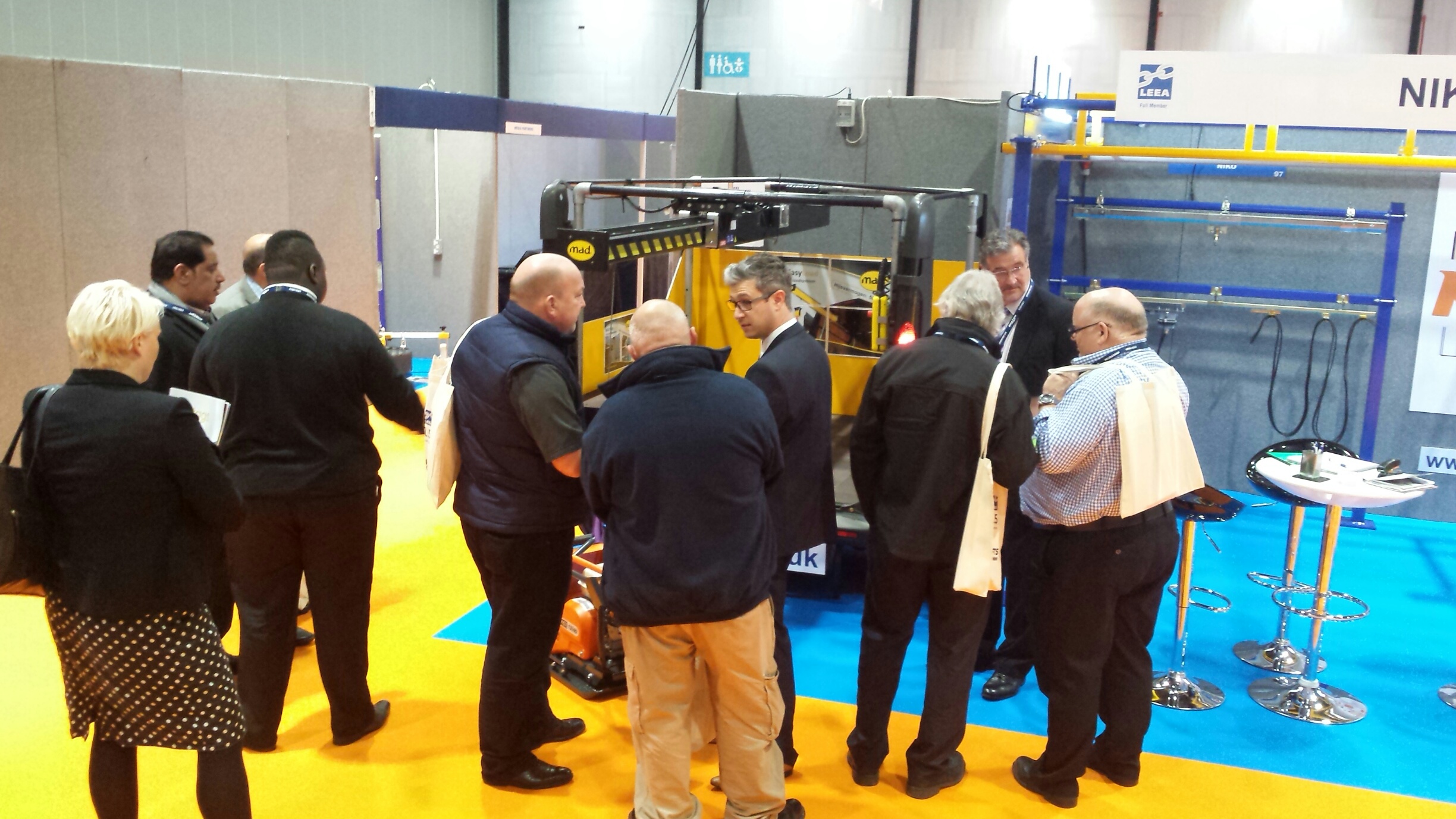 Niko's new Sales Apprentice Taf in action... (photo taken from LiftEx.org website)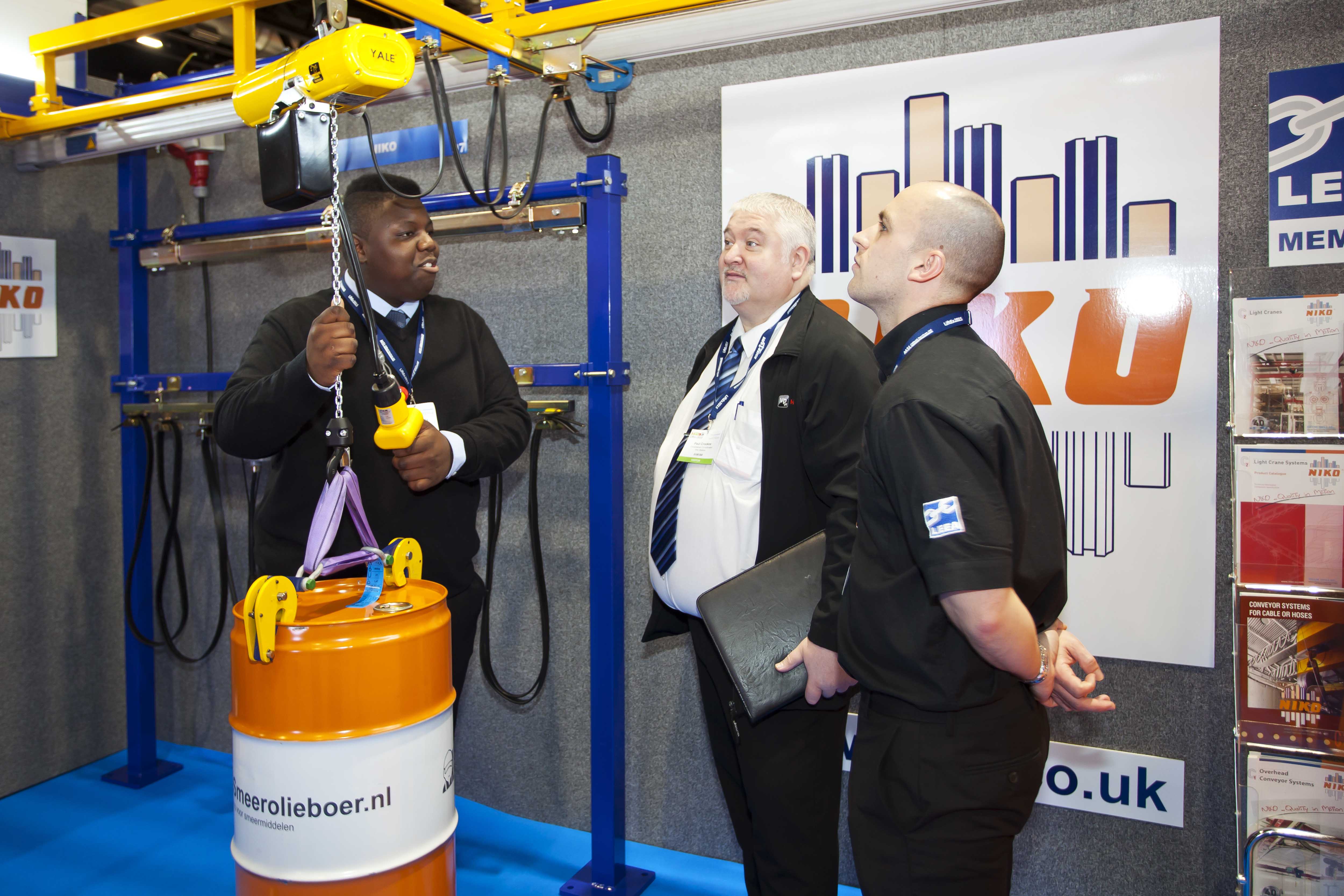 Niko Engineer Henry demonstrating the Light Crane System...

Latest Posts